1172 Veterans Memorial Pkwy. Perryville, MO 63775
Missouri's National Veterans Memorial is a 501(c)3 nonprofit organization.  EIN: 82-1659973

(573) 547-2035
Welcome Center and Museum open Sunday-Saturday 11-3 
Vietnam Wall and grounds open 24/7
Missouri's National Veterans Memorial
More than a replica
Real heroes are men and women that put their life on hold and are willing to give up that life, so you and I might live ours in peace and prosperity.
That's really what the American soldiers do. They protect us so we can enjoy our life. It's something we all expect because we live in America. And for years in wars and skirmishes all over the world, our military has kept our enemies at bay in the process of preserving our precious freedom.
Missouri's National Veterans Memorial's mission is to preserve military history, honor all who served, educate Americans about the cost of our freedom and provide a place for healing and reflection.
Our campus is a powerful beacon for all service members and their families. We welcome everyone to experience the extraordinary power of this campus.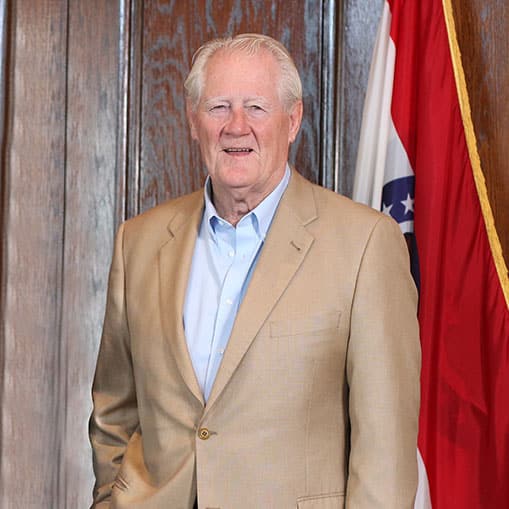 "I have been involved with this project from the beginning and can attest to the sincerity, effort and dedication of all those involved in making this monument a reality. It will truly be a one of kind monument right in the Heartland of America, as we will honor all five branches of our Armed Forces."
Follow Jackie Smith's Involvement with MNVM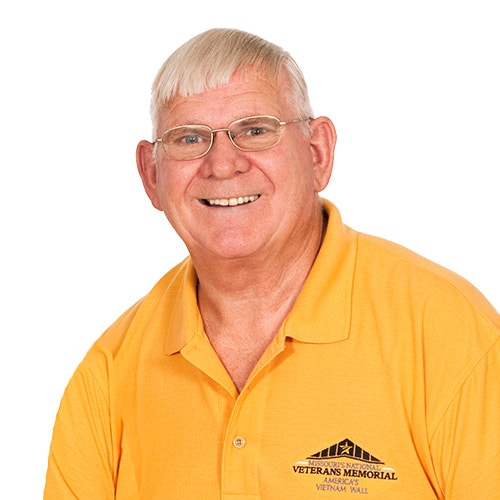 His significant financial contribution and donation of 46 acres of family land on which the Memorial is built was his way of providing a lasting tribute to America's veterans.
Jim hopes his story will be an inspiration for others to not just support the memorial, but honor all those who have served.
Jim Eddleman and His Promise
Virtual Tour
If you can't visit Missouri's National Veterans Memorial in person, the virtual tour is the next best thing!
The Vision
We've completed the first several stages of our campus. Explore our comprehensive plan for this memorial.
Memories Matter
Read the Stories of America's Heroes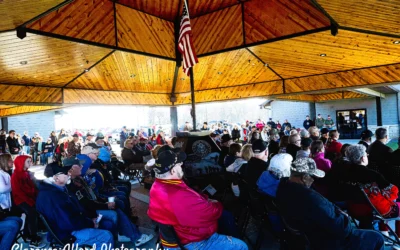 Veterans Day Ceremony 2023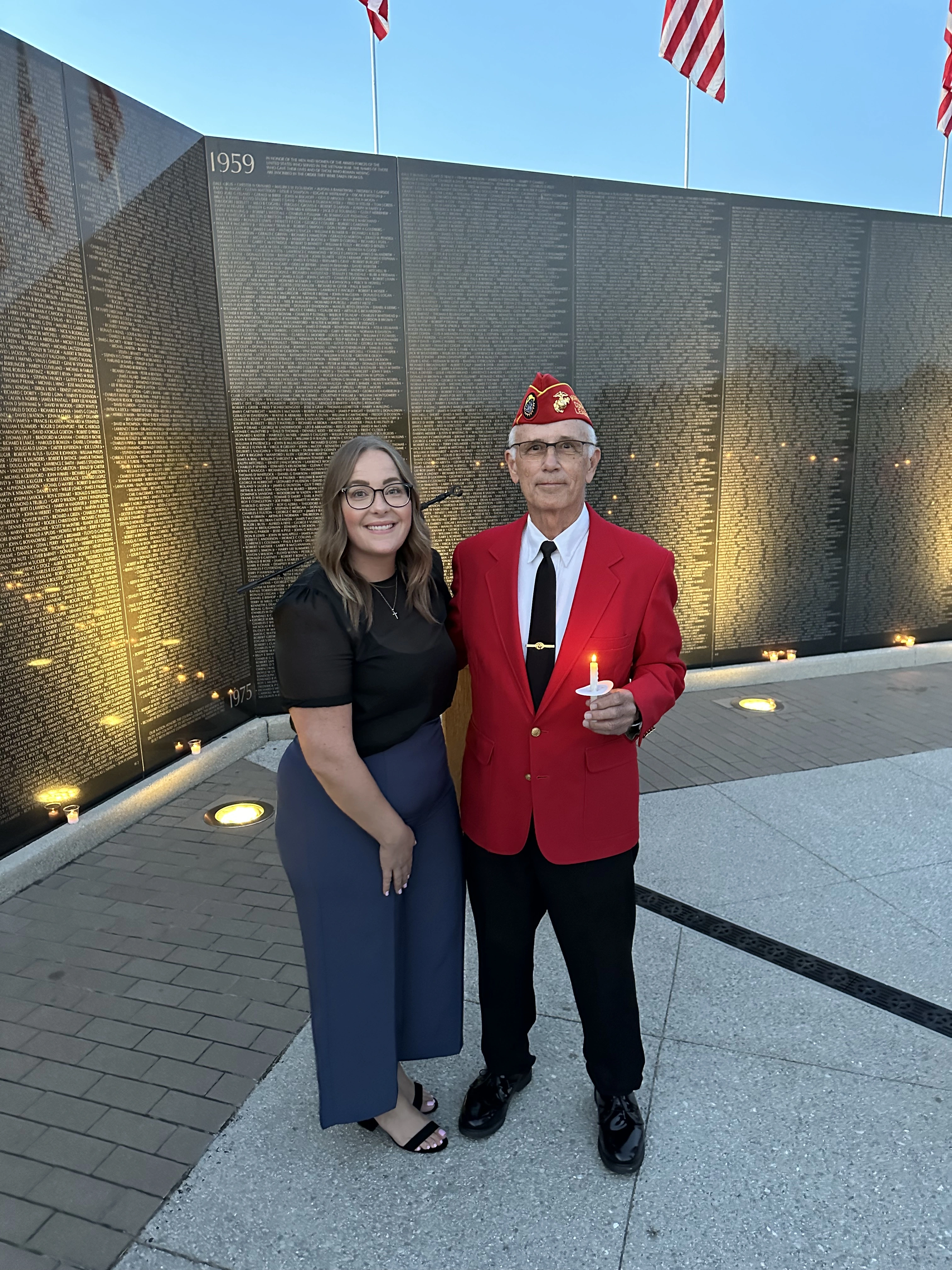 POW/MIA Recognition Day Ceremony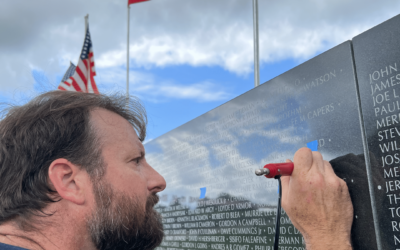 America's Wall Receives Annual Updates