Veteran Breakfast

All veterans are welcome to join us every Tuesday in the Event Room for breakfast and fellowship.
Doors open at 7:00
7-8 AM – Breakfast service
8-9 AM – Social time
This is a Veterans Only event.
**We are currently looking for individuals and groups to sponsor breakfasts in 2024.  Please call (573) 547-2035 ext. 103 if interested or for more information.
Military Trails of Missouri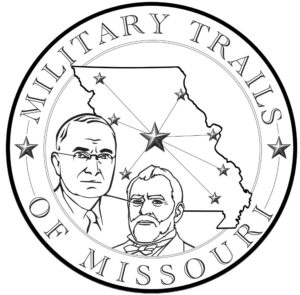 MNVM is honored to be a stop on the Military Trails of Missouri Program.  Stop by the Welcome Center to pick up your passport and get started on the trail.
Visit one or all of the 12 stops on the tour.  Get your passport stamped and receive a collectable challenge coin unique to each site.
Veterans Day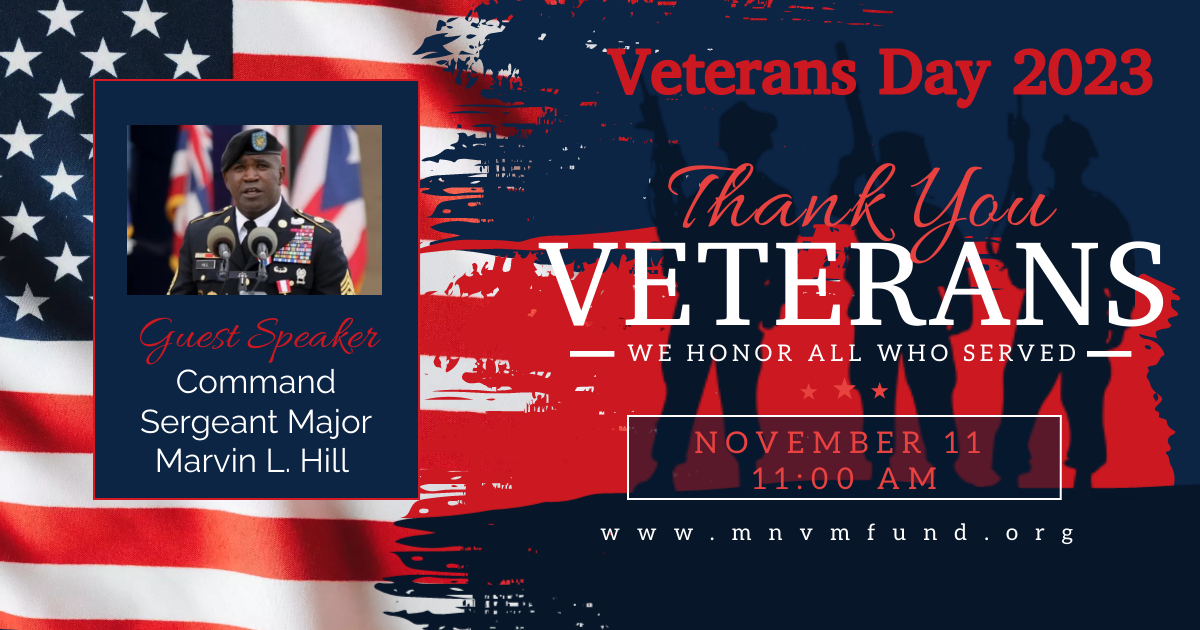 On the eleventh hour of the eleventh day of the eleventh month, we will honor ALL veterans on this 105th anniversary of Armistice Day, the end of World War I. The speaker at our ceremony will be Command Sergeant Major (Ret.) Marvin L. Hill.
DATE: November 11th
We will have a ceremony at 11AM
Adopt a Veteran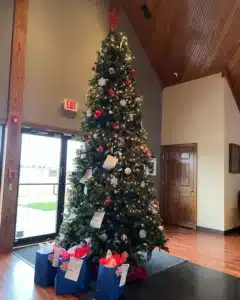 Help make Christmas extra special for veterans in area nursing and assisted living facilities by choosing a wish list of theirs off our tree. We will deliver the returned gifts to the veterans the week before Christmas.
November 11 – December 11
Wreaths Across America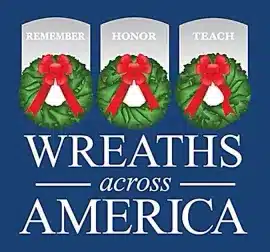 MNVM is honored to again be one of over 3,700 locations holding a wreath-laying ceremony. Wreath sponsorship forms can be found at the wreath display in the Welcome Center lobby or by clicking HERE. Sponsored wreaths not picked up will be laid on veterans' graves at Mt. Hope Cemetery in Perryville.
DATE: December 16th
Wreath laying ceremony at 11AM
STAY CONNECTED.
Sign up for future announcements.

Plan your visit to see the Memorial
and everything Perryville has to offer.