The power of Missouri's National Veterans Memorial and these grounds
"We will have monuments and statues throughout the park to help visitors reflect, remember and find solace. Visitors will be able to truly become absorbed by the sacrifice of those who serve. It is all-encompassing in its impact."
Jackie Smith
NFL Hall of Famer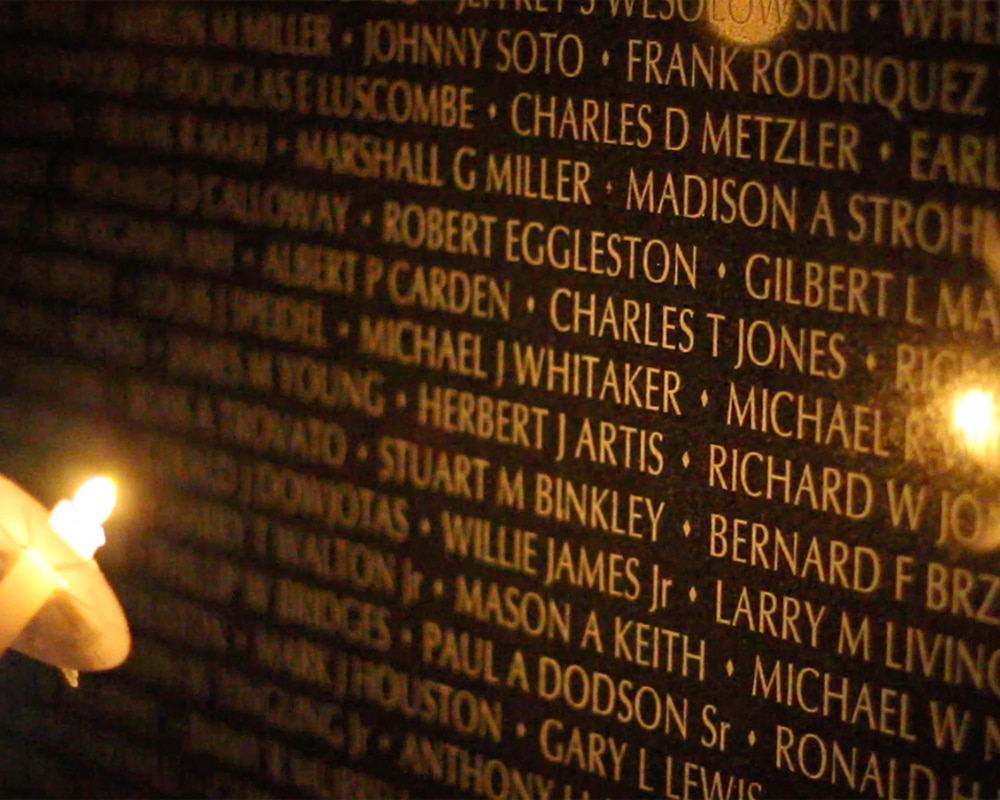 REMEMBERING AND HONORING VETERANS
Missouri's National Veterans Memorial gives veterans, their families and supporters a peaceful area to reflect on the past and honor those who served and are currently serving.
Our Memorial serves as a bridge between veterans and civilians, educating visitors about the ongoing triumphs and challenges of those who served, including their families.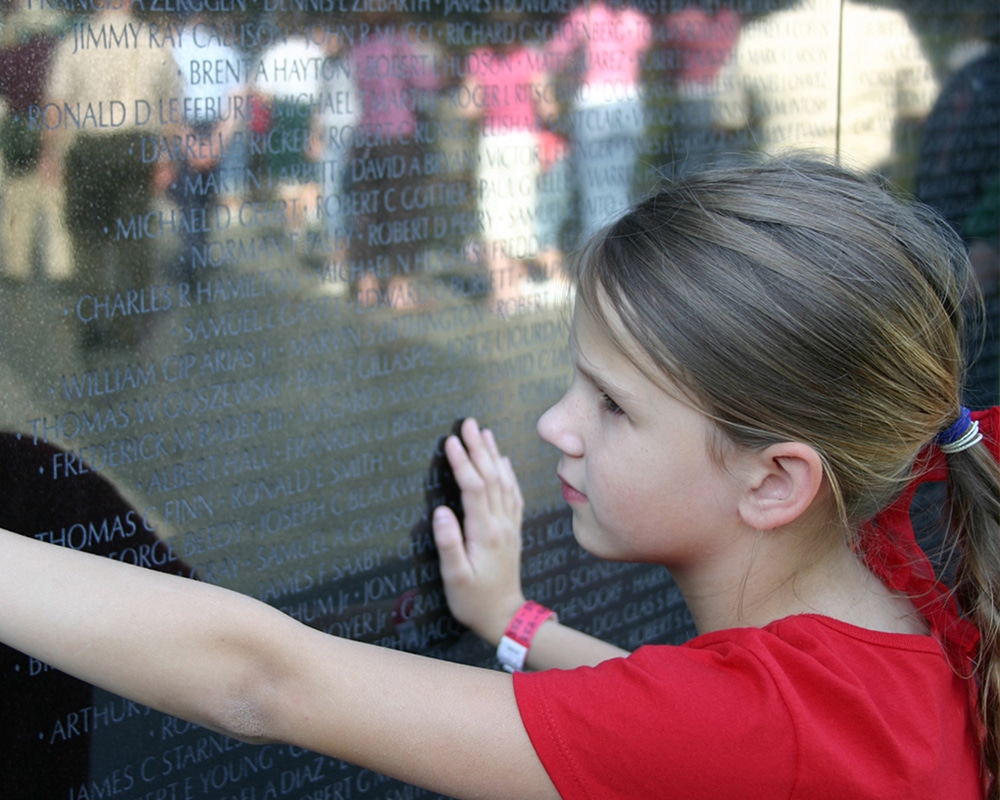 EDUCATING A NEW GENERATION
Many Americans grow up without knowing the Vietnam War's impact on this country. Veterans were not celebrated during their return home as they are today. This complicated war left a mark on America's past and in the hearts of those who fought in it.
Many veterans carry the weight of their experiences alone. This Memorial gives them the opportunity to share their stories, connect with others and educate the public on the difficulties they faced.
EMPOWERING MISSOURI AND OUR COMMUNITY
Organizations throughout Southeast Missouri all the way up through St. Louis are already lending their support. Local historical groups and organizations are proud to have a project this special to rally behind.
Learn about NFL Hall of Famer Jackie Smith's connection.
GROWING AREA BUSINESSES
A large project like this, with the backing it already has, is drawing nationwide attention. With America's Wall complete, Perryville will not only see an increase in visitors from across America but will be recognized for its significant contribution to all generations of veterans and service members. The increase in tourism will be a boon to local economies across Southeast Missouri.
Learn how your business can help support.
INSPIRING THE NATION
Our Facebook page is a sea of positive comments and encouragement from individuals all over the United States. Many are grateful for the ease of travel this memorial offers compared to others.
No matter where you are in America, we ask for your support.