"When you ask why am I involved, I would ask, 'Why not?'"
Our veterans deserve this. They need this.
The former St. Louis Cardinal football star joined this effort to honor our veterans because, like many of you, he recognizes the need for veterans to have a place created in their honor. A place where they will know their sacrifice is acknowledged and appreciated. A place where they can find peace.
Jackie's determined to make sure our servicemen and women's selflessness is not forgotten. Read more.
NOW IS THE TIME TO SHOW YOUR SUPPORT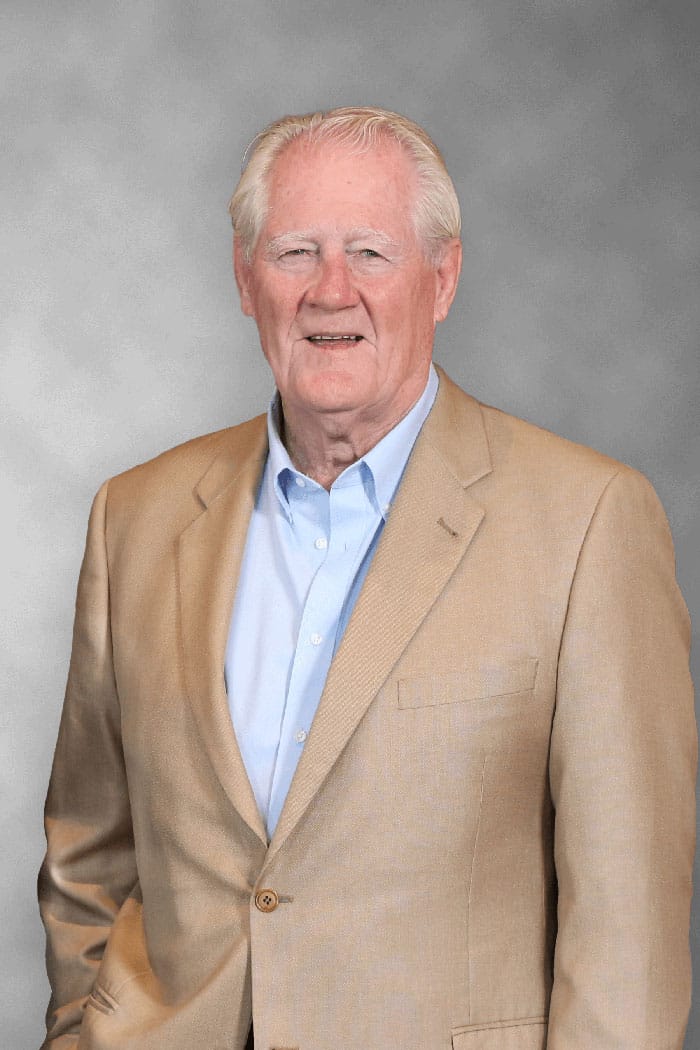 "This is not just a project for us. This is a project for everyone who cares about this country, who cares about the military and who appreciates the sacrifices that have been made. It's up to us to make sure that courage and selflessness like that is not forgotten."

Jackie Smith

NFL Hall of Famer
Jackie commits time, energy and resources to share in our mission to provide a place of hope and healing for our nation's heroes.
A Selflessness Not Forgotten
A Note from Jackie
Real heroes are men and women that put their life on hold and are willing to give up that life, so you and I might live ours in peace and prosperity.
That's really what the American soldiers do. They protect us so we can enjoy our life. It's something we all expect because we live in America. And for years in wars and skirmishes all over the world, the United States military has kept our enemies at bay in the process of preserving our precious freedom.
I am completely humbled and honored to be involved with MNVM in this most significant tribute to our fighting men and women. I am blessed to have an opportunity to show my utmost respect for those who have served and continue to serve this great nation. This memorial is being built for the people by the people.
Although very special to see, we are just beginning to truly make MNVM the distinguished tribute to our soldiers in the U.S. I have been involved from the beginning and I can attest to the sincerity, effort and dedication of all those involved in making this monument a reality. It will truly be a one of kind memorial right in the Heartland of America, as we will honor all military servicemen and women and all five branches of our Armed Forces.
At the present time, we have completed about 35% of the features we plan to incorporate for this $19 million project. We welcome companies and individuals  who want to contribute to this unique Missouri monument.